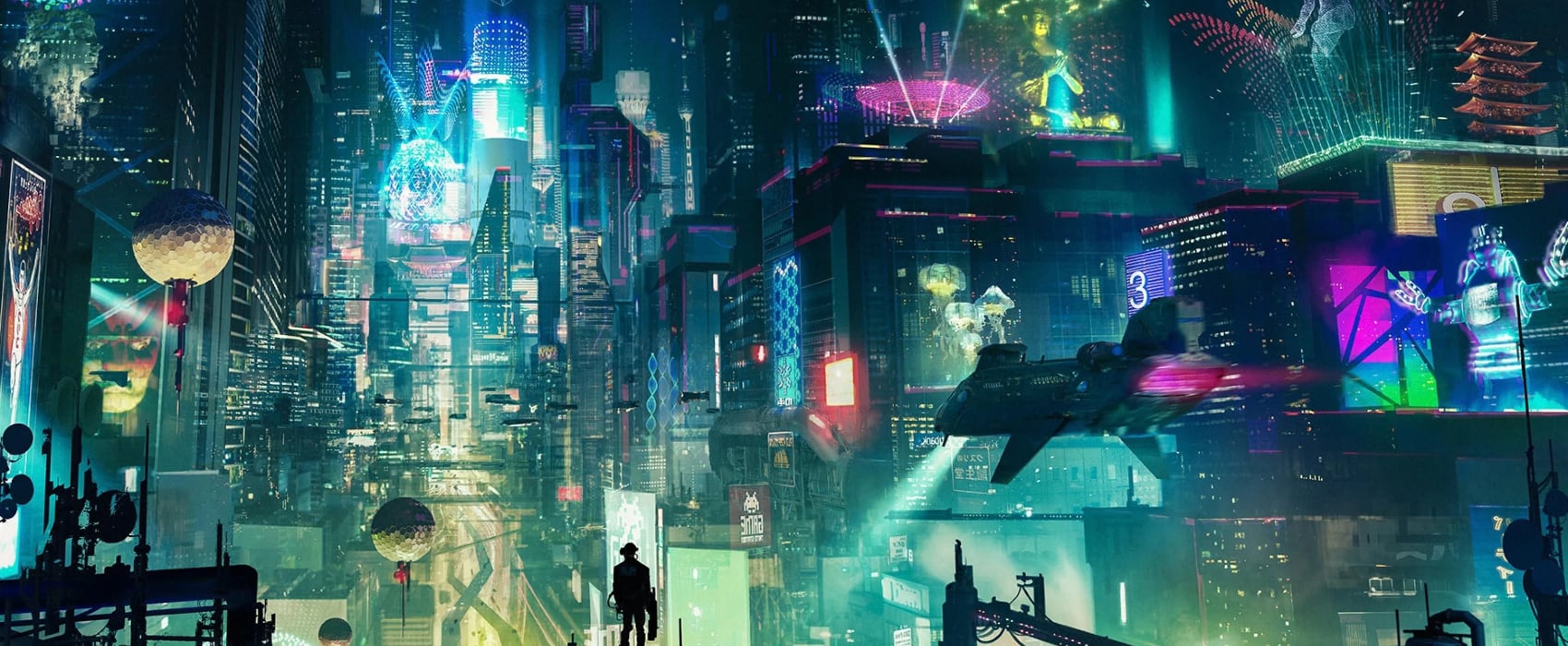 Weeb Wednesday
Wednesday + Anime = Weeb Wednesdays here at Player 1!!
Join us as we have a whole night dedicated to everything anime!! We'll have local vendors showcasing their best anime merch, yummy food provided by @domainexpansionlv , anime-themed music, and a free raffle of donations from all of our vendors!!
Can't wait to see everyone there!